28.10.18
Lazy Sunday 🙂
03.10.18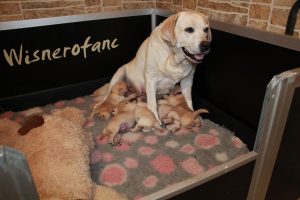 Feeding the predators 🙂
25.09.18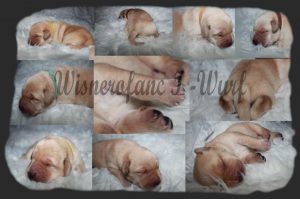 15.09.18
04.08.18
Hironymus has found his family and has moved out today.
I wish him a great life in his new Family 🙂
29.07.2018
Our Hironymus is still looking for the right Family 🙂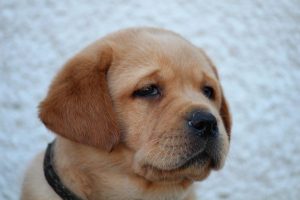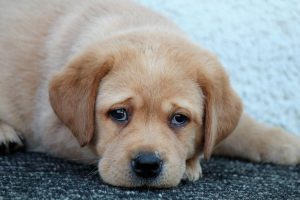 08.07.18
Since two of the male buyers are seriously ill, we are looking for a loving home for the males.
WISNEROFANC HANDHELD HAZEL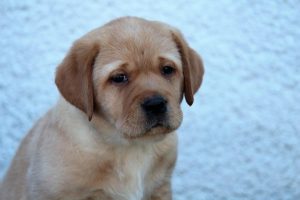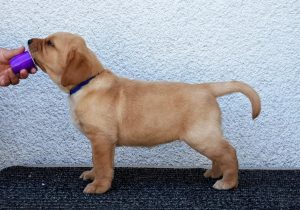 WISNEROFANC HEARTFELT HOPE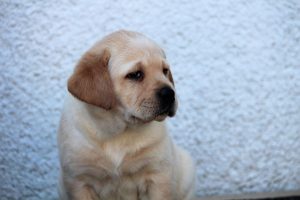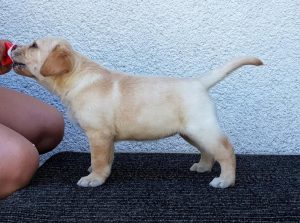 WISNEROFANC HELPFUL HAVANNA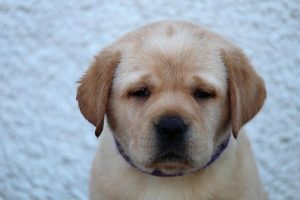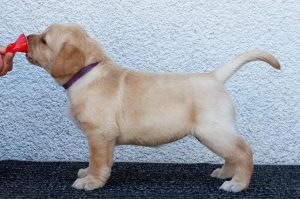 WISNEROFANC HANDSOME HARVEY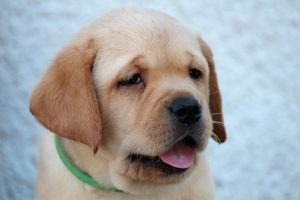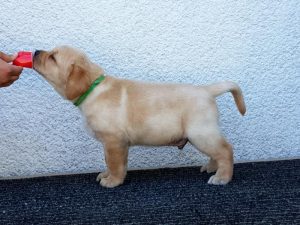 WISNEROFANC HAPPY HIRONYMUS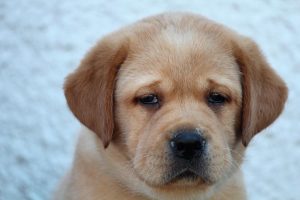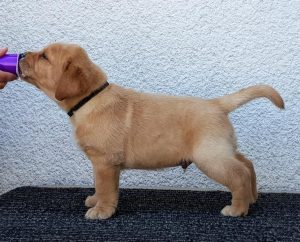 WISNEROFANC HONEST HANNIBAL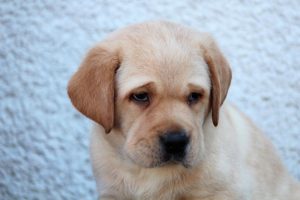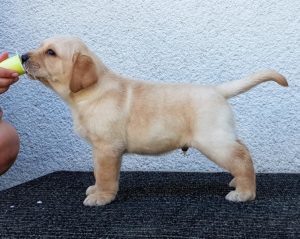 18.05.2018
Today our puppies were born,
There are 3 males and 3 females 🙂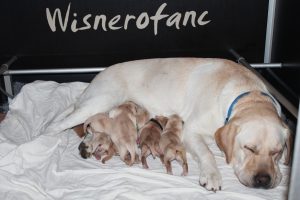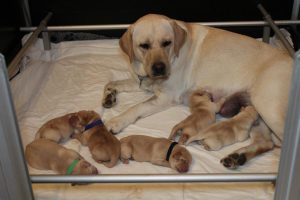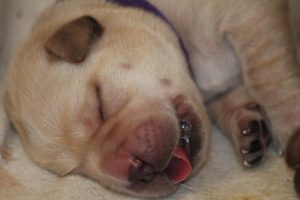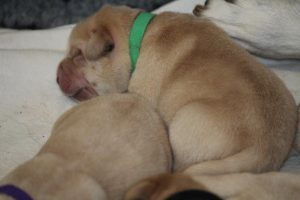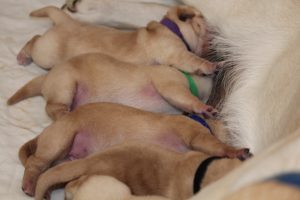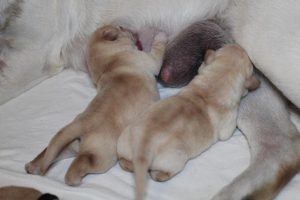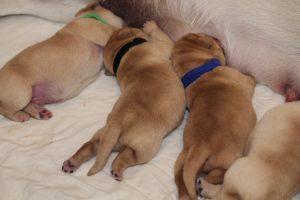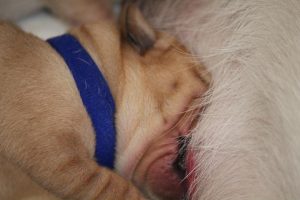 06.05.2018
The tummy is growing. 🙂

14.04.2018
We were on the ultrasound date today 🙂
We expect yellow puppies in mid-May
17.03.2018
Our Enya was covered by Lennox today:) We hope for yellow puppies in the middle of May
In about 4 weeks we can go to ultrasound to see if the mating was successful.