All puppies find theitr new Home 🙂

Finally the puppies are born !

30.01.2019
Mommy Enya did have a little work until the first big boy was finally born with a weight of 550g. All puppies had a birthweight between 450 and 550g.
For now everyone of them is doing well and getting bigger just as we want them to 🙂
Again Enya is a devoted mommy and doing quite a good job !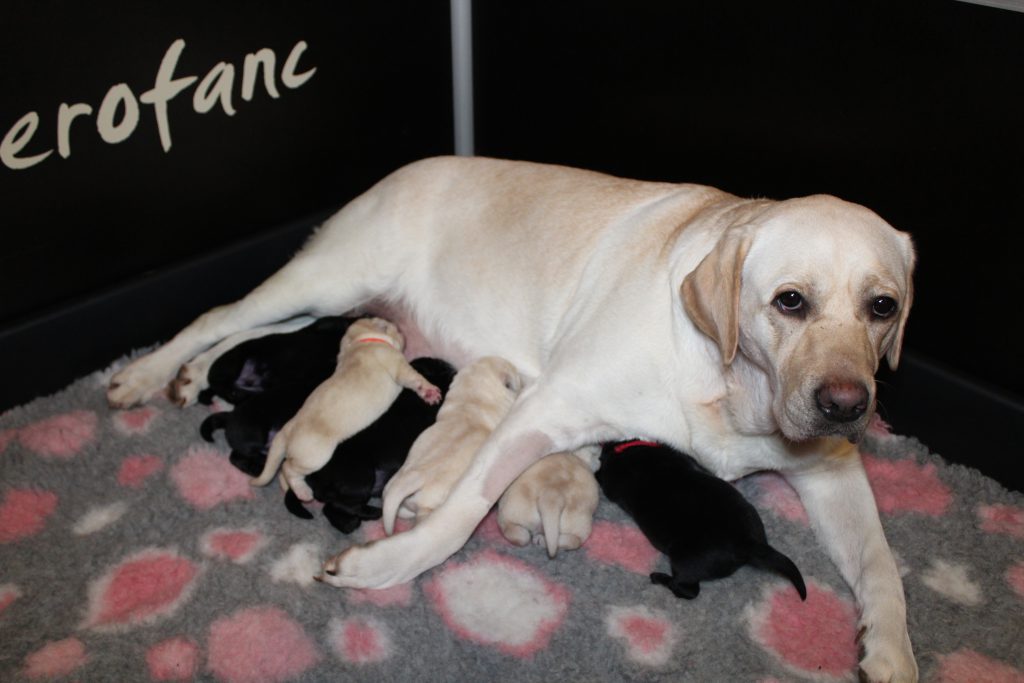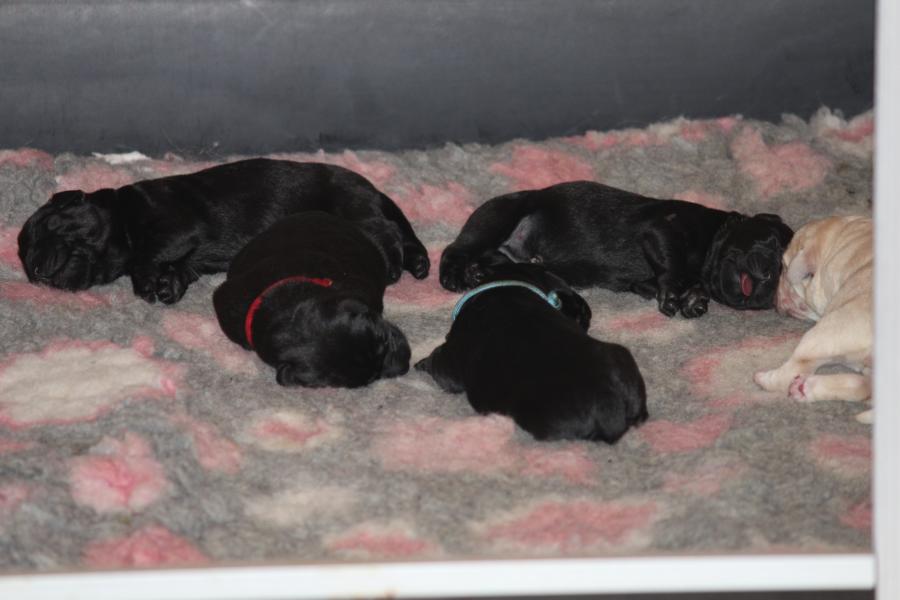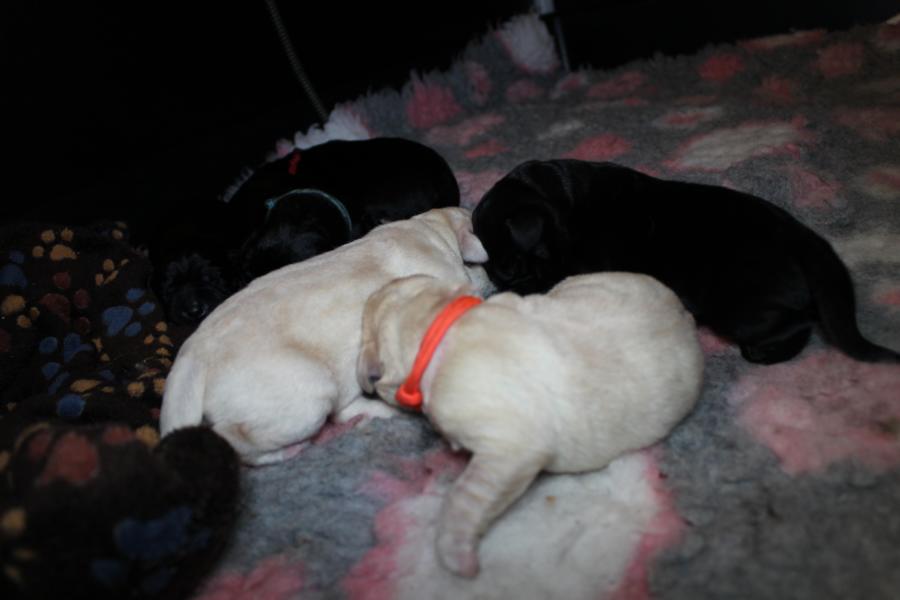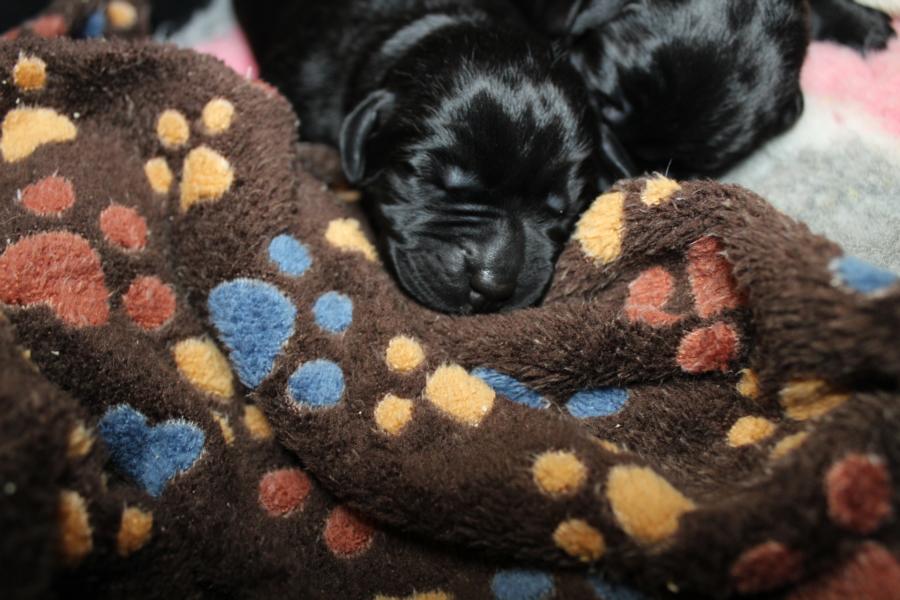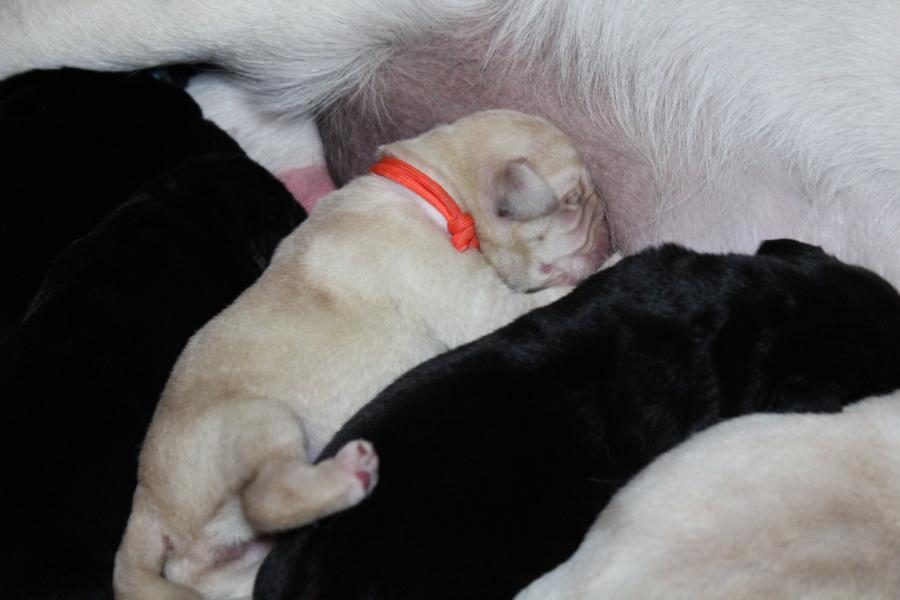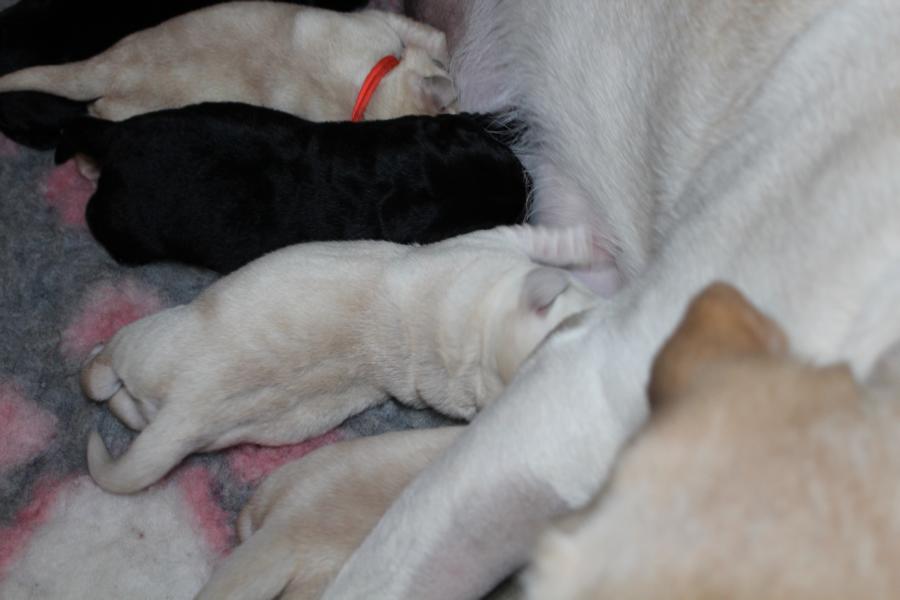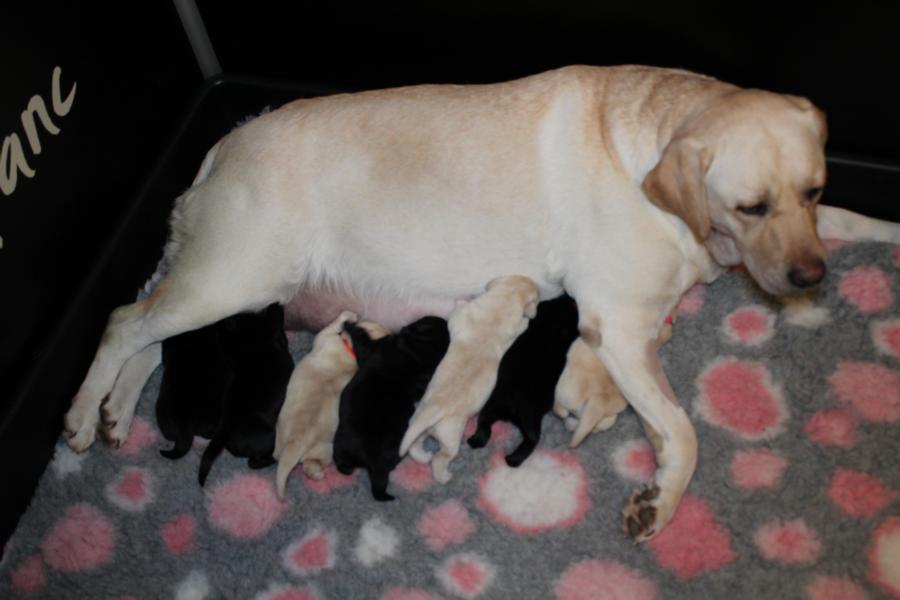 There are 3 black males, 3 yellow girls and 1 black girl. If you are interested in a puppy from this litter you can contact me by e-mail.