24.09.15
All puppies are in their new home now :)!
27.07.15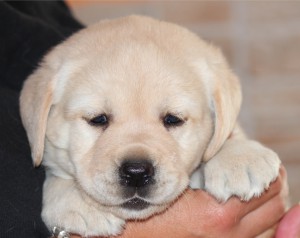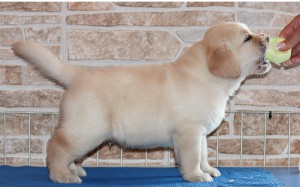 Male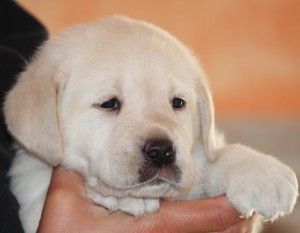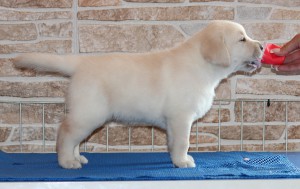 Female 1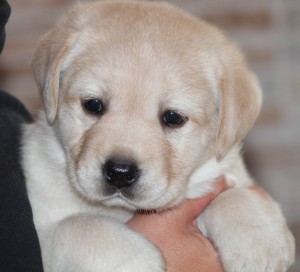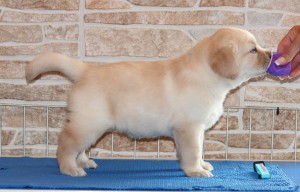 Female 2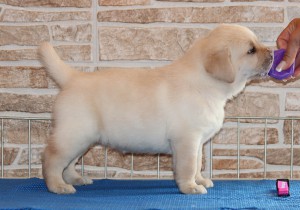 Female 3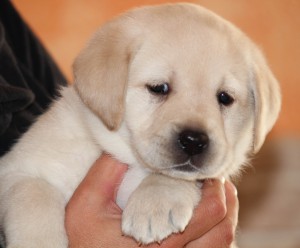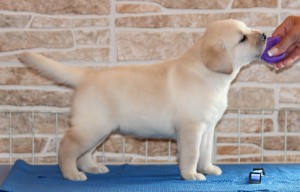 Female 4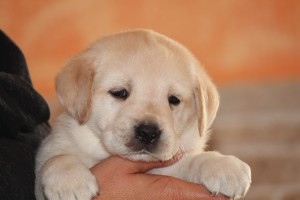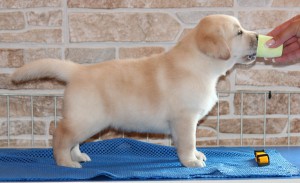 Female 5
14.07.15
Finally new photos :)!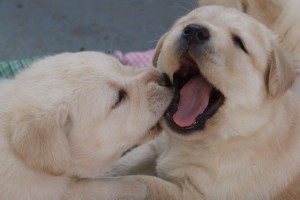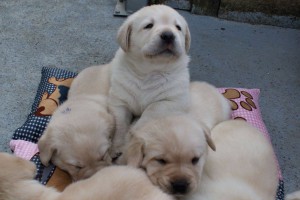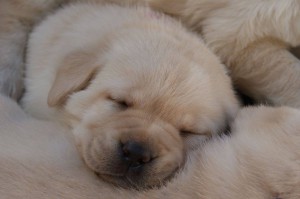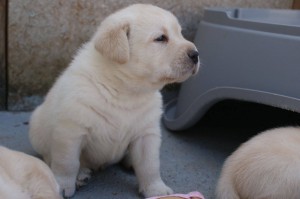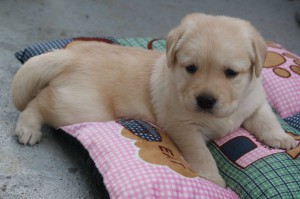 11.06.15
After a long and difficult birth of our puppies are finally landed.
Unfortunately have 4 puppies did not survive !
The mother and the rest of the puppies are doing very well !
There are 5 females and 1 male.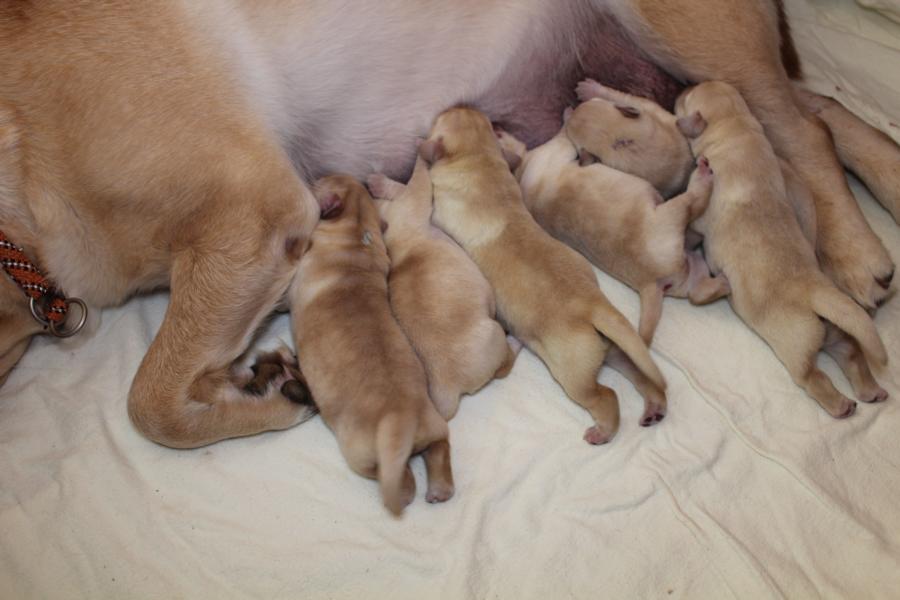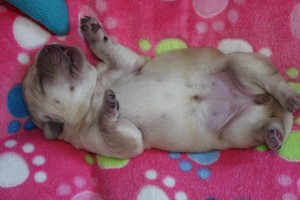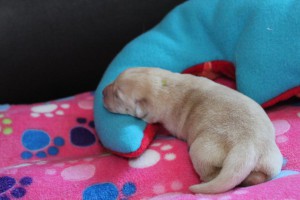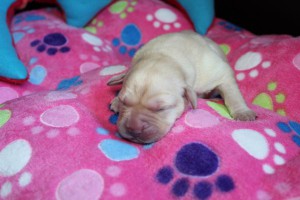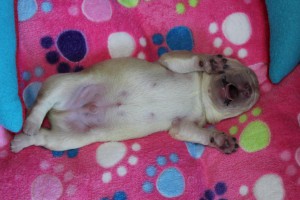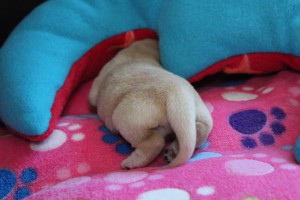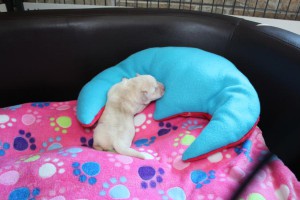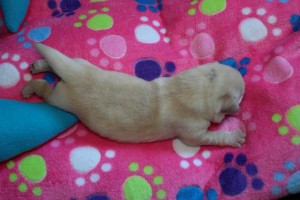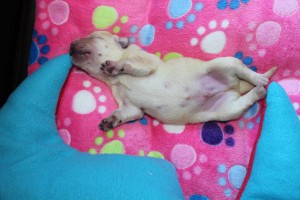 05.05.15

Yesterday we went to the ultrasound with our Sunny 🙂 Now it has been confirmed that she is pregnant by Mighty :D!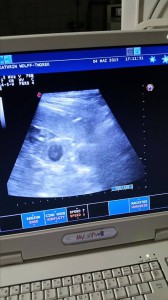 Here is the photographic proof 😉
If you are interested in a puppy from this litter call us or send us an e -mail.
For summer 2015, we plan our D- litter with Sunny :).
More information under "upcoming litters" :).
All puppies from the C- litter have found a new home !
02.04.15
Cooper in his new home :).
Wisnerofanc come with me Cooper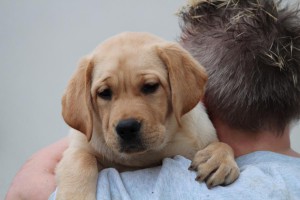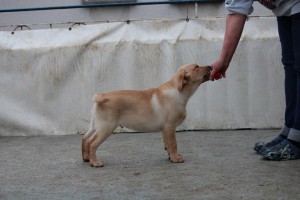 03.04.15
Cupido in his new home 🙂
Wisnerofanc come with me Cupido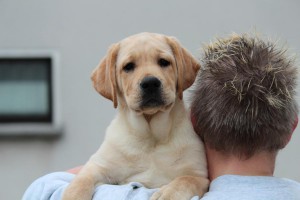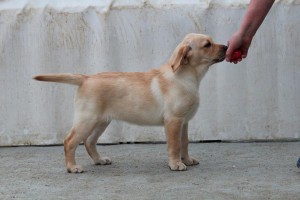 16.03.15
Wisnerofanc come with me Cornelius
in his new home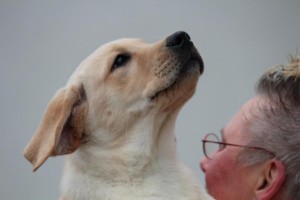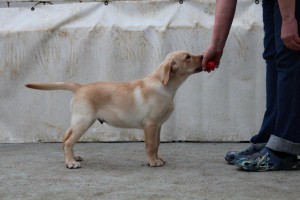 15.03.15
Curtis in his new Home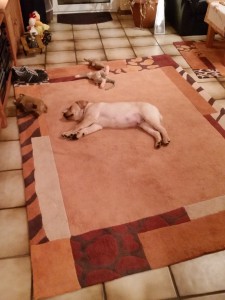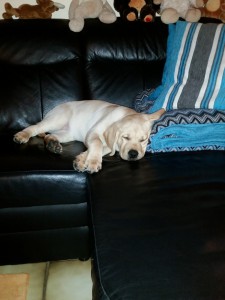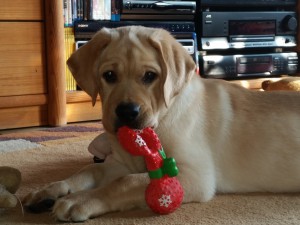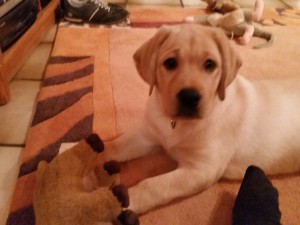 Wisnerofanc come with me Curtis

14.02.15
Now the first puppy is with her new family :)!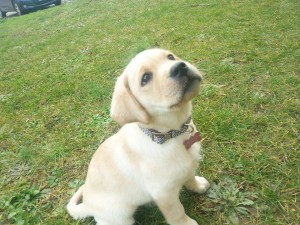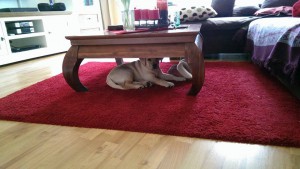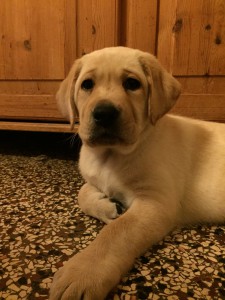 03.02.15
Already a week ago , time flies !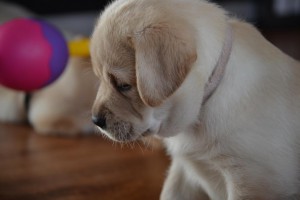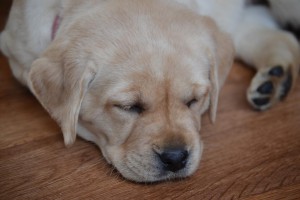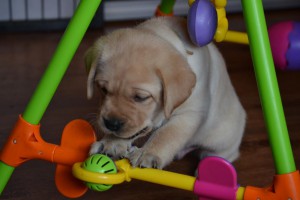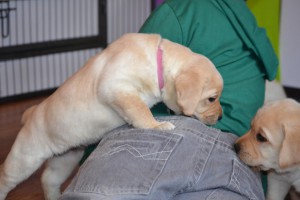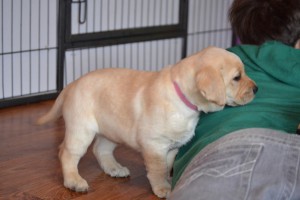 25.01.15
The puppies are now 5 weeks old and enjoy their new toys :).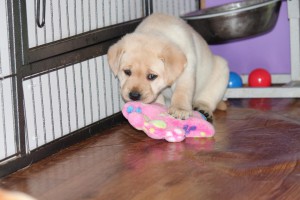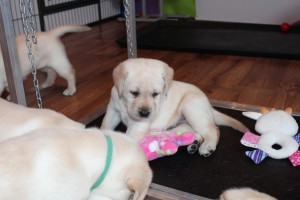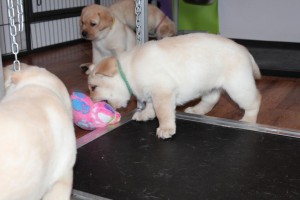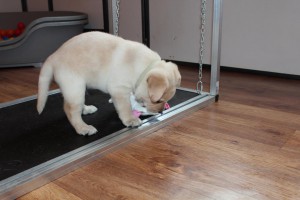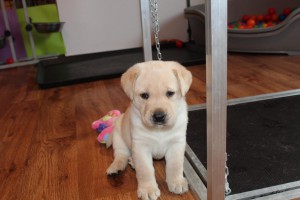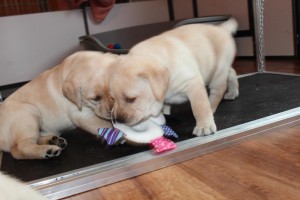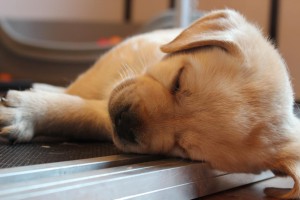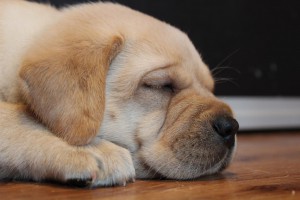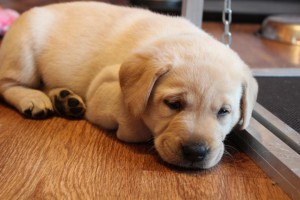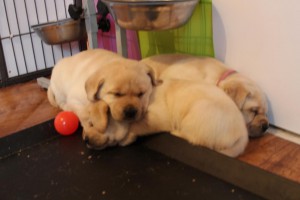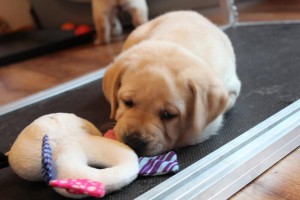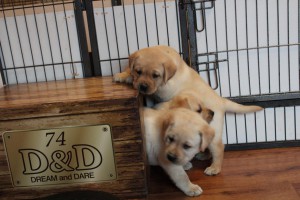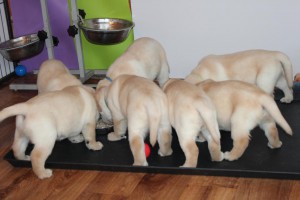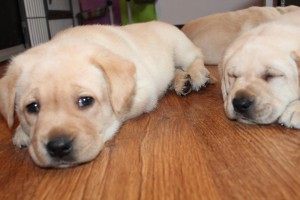 18.01.15
New photos 🙂
The puppies are 4 weeks old and have all their baby teeth !