12.09.12
Our A-Litter arrived!
Today our lovely Joy gave birth to 7 beautiful puppies. Both mother and puppies are doing well.
There are 2 black males, 1 black female and 4 yellow bitches!
More information in "A-Litter"!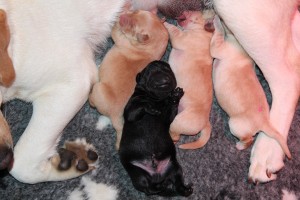 09.08.12
Today Joy got checked via ultrasound:
She is pregnant :)!
More information in "upcoming litter".
28.05.12
New pictures of Luna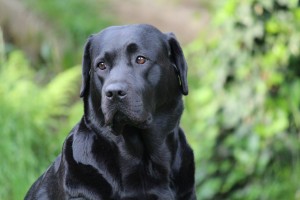 28.05.12
New pictures of Joy
09.05.2012
Another year has passed and our Luna
"Desteny Dana vom Escher See" turned 4 years old 🙂
Happy Birthday Luna 🙂